Naturally if you thinking of getting a new conservatory and are searching for Chester conservatories you would like to get an idea of how much it will cost.
The prices of conservatories in Chester do not vary compared to other parts of the country but the price will change depending upon what you are looking for in terms of the size, shape and complexity of the build that you have in mind.
It is very difficult for our team to give you an accurate price without carrying out a survey to your property first, give us a call for a friendly chat and we may be able to give you a rough idea over the phone but it will take one of our customer service representatives to visit the site of installation before a final quote can be given.
Before you pick up the phone though it is worth us mentioning a few pointers for you to be aware of:
1 – Conservatories are changing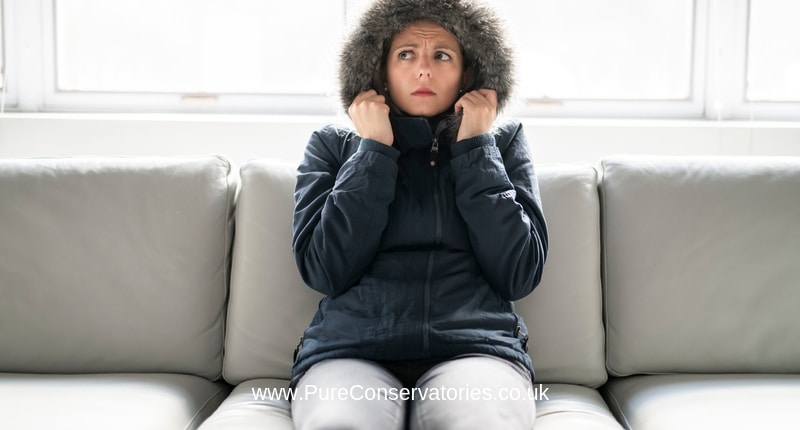 If you know anybody who has a conservatory you will no doubt hear that they are notoriously difficult to use them when the weather is too hot or cold. Either the sun shines through the roof making it uncomfortable to sit in for long periods of time and making it impossible to watch a screen without glare ruining your experience, or the temperature is very cold and warming the conservatory up can be a nightmare and cost you an arm and a leg in heating bills.
2 – Conservatories can now have a solid roof
At Pure Conservatories we recommend that you install your conservatory using a solid warm roof system.
We use the market leading "Leka system" which can be used to replace your glazed roof with a solid tiled roof and a smooth interior plaster finish roof along with beautiful spotlighting.
Our solid roofs are made from Glass Reinformed Plastic (GRP) which won't rot or be too heavy unlike other solid roof systems that use alumimum or wood.
By installing a Leka system you will be able to use your new conservatory when it suits you and not when the weather is not too hot or cold.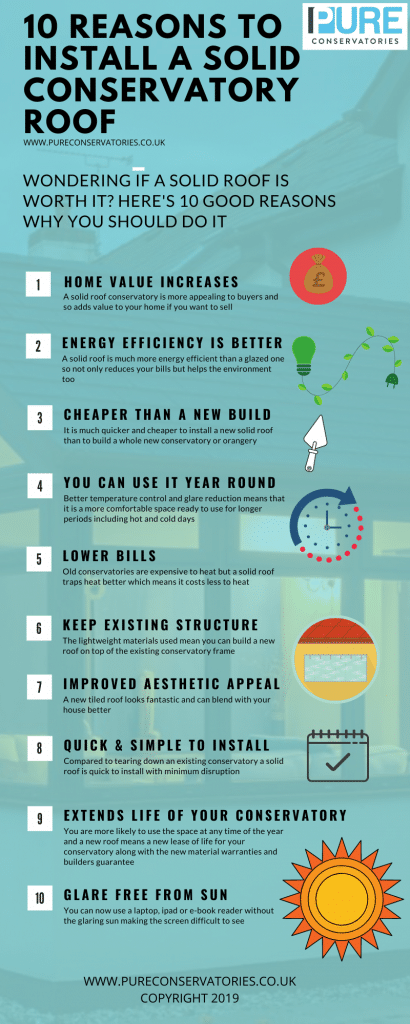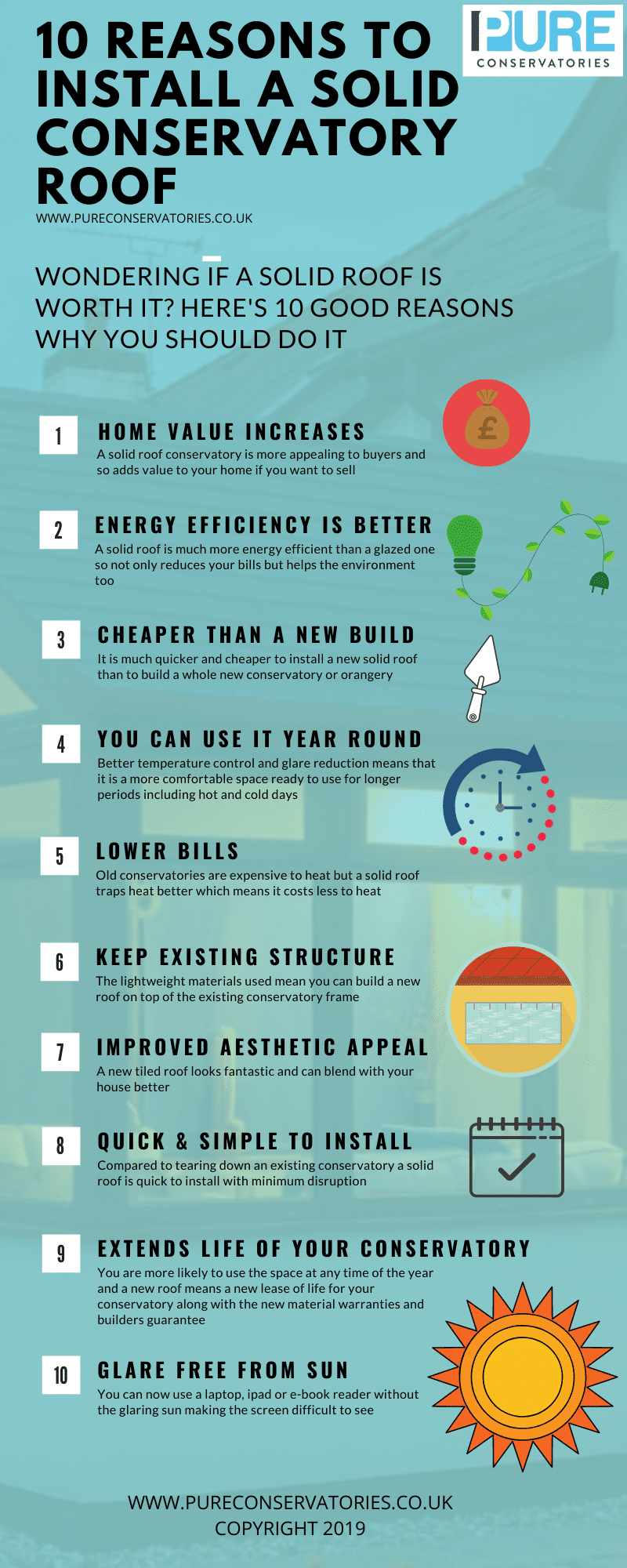 3 – We use the best solid roof system on the market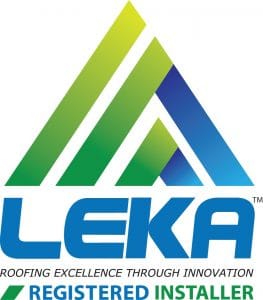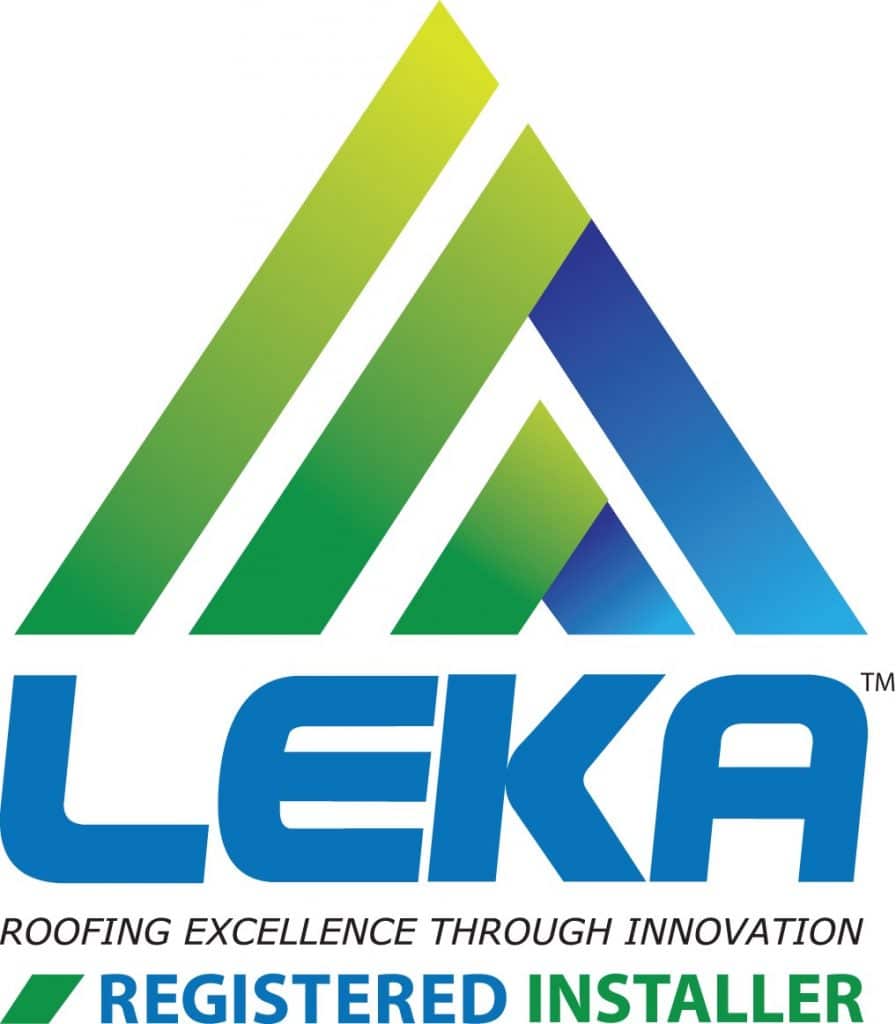 The Leka roof system is up to 40% lighter than other roof systems and therefore is suitable to be installed directly onto an existing structure, if you already have a conservatory in place there's no need to tear it down and rebuild it from scratch as we can simply remove the existing glazed roof and replace it with a new one.
4 – A solid roof reduces your bills & helps the environment
You can reduce your energy bills while helping the environment due to less heat escaping through the glass roof.
By replacing the light lost due to the ceiling being plastered with spotlights you can also prevent glare from the sun from ruining your time spent in this space too. Feel free to now use those iPads, computers and e-readers at a time when it suits you and not when the weather was just right for using the conservatory.
If you have any questions or would like to find out more about conservatories in Liverpool, Chester and the surrounding areas, simply fill out our contact form below or give us a call on the number at the top of the website and our team are ready to have a friendly chat.